The first privately run IVF Laboratory in Kentucky.
Here at Fertility & Endocrine associates, our team can help you to achieve your dreams. 
Our many years of experience in diagnosing and treating the most complex infertility issues helps us to give families the ability to conceive.
Get in touch today to begin your journey.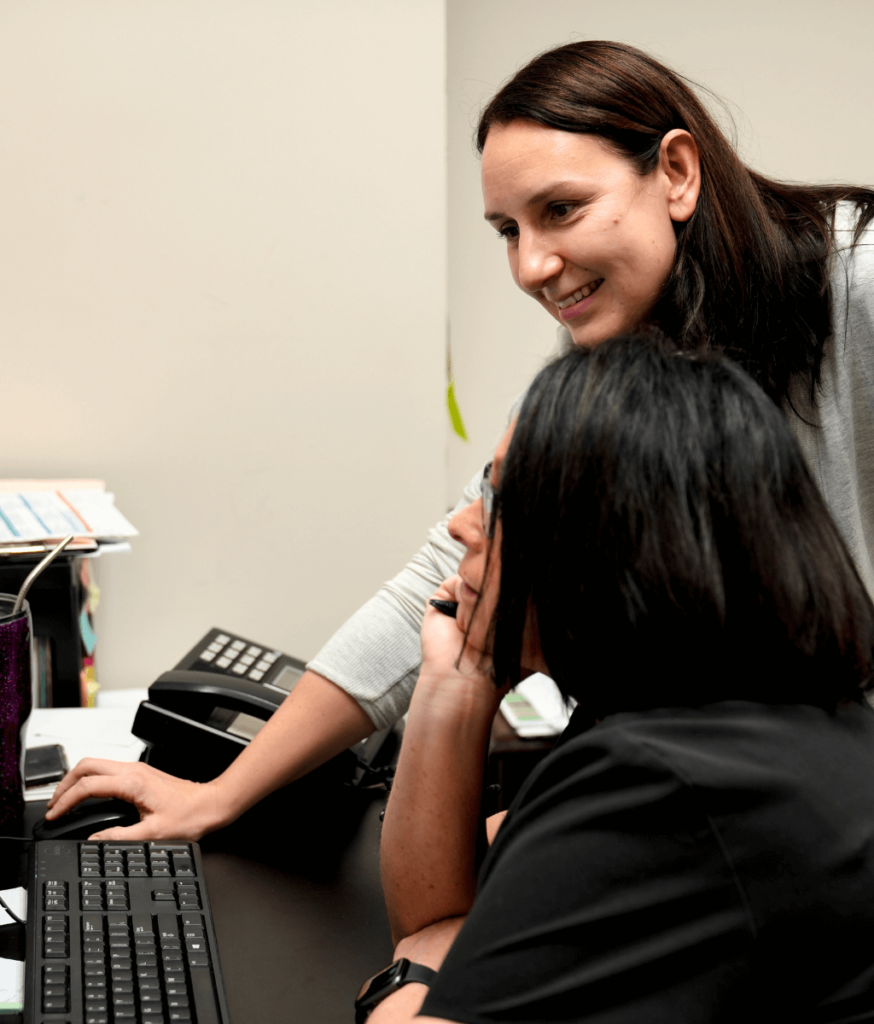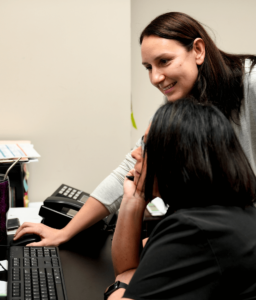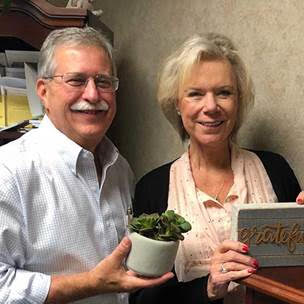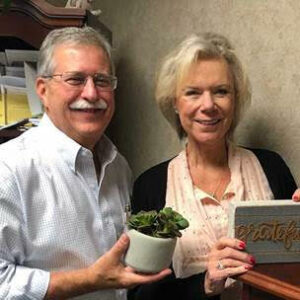 A leading specialist in women's health for more than 30 years, Robert Homm, M.D., was instrumental in bringing advanced fertility services to the Louisville region. He founded Fertility and Endocrine Associates as Women's Specialty Center in 1991, and today we are the oldest private infertility practice and in vitro fertilization center in Kentucky. We were also one of the first physicians' practices to be part of the Norton Women's Pavilion, located on the campus of Norton Women's and Children's Hospital.
An expert in the field of Reproductive Endocrinology & Infertility, nurse practitioner Kit Devine, DNP, APRN, joined Dr. Homm at Fertility and Endocrine Associates in 2002 and worked alongside him for nearly 20 years.
Dr. Homm and Dr. Devine helped hundreds of families conceive their family dreams over their many years of practice, and we still hear from many of their grateful patients today. In fact, some of the babies they helped bring into the world are all grown up and starting their own families!
We owe much of our practice's success to these groundbreaking specialists, and we wish them well in retirement.

I could not recommend this medical group more. All of the doctors and staff we had the privilege of working with were thorough, knowledgeable and knew me by name.

My spouse and I had the best experience with Fertility and Endocrine associates. Dr. Krause and her staff were beyond amazing through our entire journey.

We cannot thank Dr Justice and Angie for all they have done for us. They made a stressful and anxiety filled process as easy and straight forward as possible.

Dr Justice have the patience to listen you history and answer all your questions. She has an incredible personality that conveys a lot of confidence, love and respect

Infertility is a very sensitive and hard struggle to go through - I greatly appreciate everyone being so warm and patient. Because of Dr. Justice's help, I have a beautiful son ♥️

I'll make this short and sweet! 13 years, several test, thousands of dollars, tears, 4 losses including 3 in the most recent year. Dr. Justice made it happen my first FET here.
Let's Start Building Your Family Today
Start by booking a no-obligation consultation with our fertility experts. We'll provide an in-depth evaluation and create a personalized roadmap for your fertility journey.